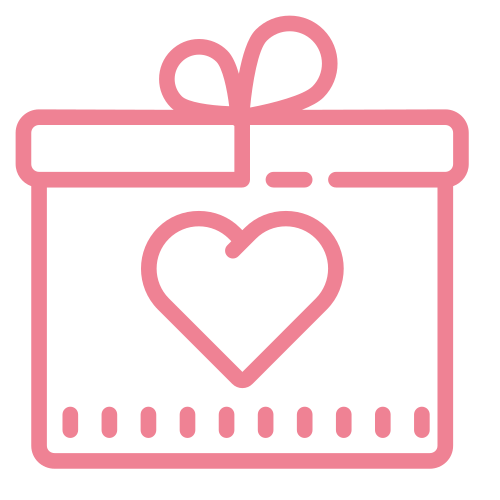 Bid Day Baskets
Kick off your daughter's start to some of the best years of her life.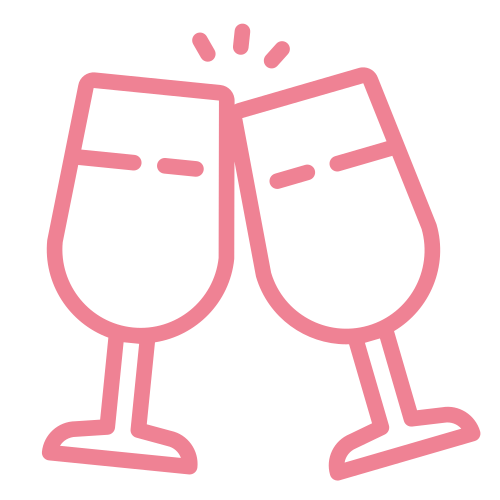 Party Supplies
Plan the dream party that you and your friends will never forget.
Home Decor
Add an artisan touch to your home with some of our products such as our beautiful Annie Glass.
Parents of Ole Miss Choice Awards
In 2019, Katherine Beck was voted Best Rush Gift Store in Oxford by the parents of Ole Miss. To explore some of our rush gift options, click here.